6 Ways to Spend a Fall Day in the Mid-Hudson Valley
Overlook Pointe | September 21, 2018
Multi-colored foliage. Handcrafted cider. Sugared donuts so fresh they're still warm. The mid-Hudson Valley definitely knows how to "do" autumn. Balancing culture with nature for a true fall experience, here are six ideas for  squeezing the most out of this gone-too-fast season.
1. Go leaf peeping.
For a truly spectacular view of the area's bright, beautiful leaves, head to a park or an easy hiking trail. Check out Scenic Hudson's parks; the FDR and Vanderbilt sites; Bear Mountain; the Appalachian Trail; and Minnewaska and Mohonk Preserve in Ulster County.
2. Pick your own.
Stock up on fruits and veggies, decorative gourds, and locally-made goods like jam, honey and syrup. Visit the farmers markets in Beacon, Hyde Park or Rhinebeck, or head to a pick-your-own farm like Dubois Farms, Fishkill Farms. or MeadowBrook.
3. New York State Sheep and Wool Festival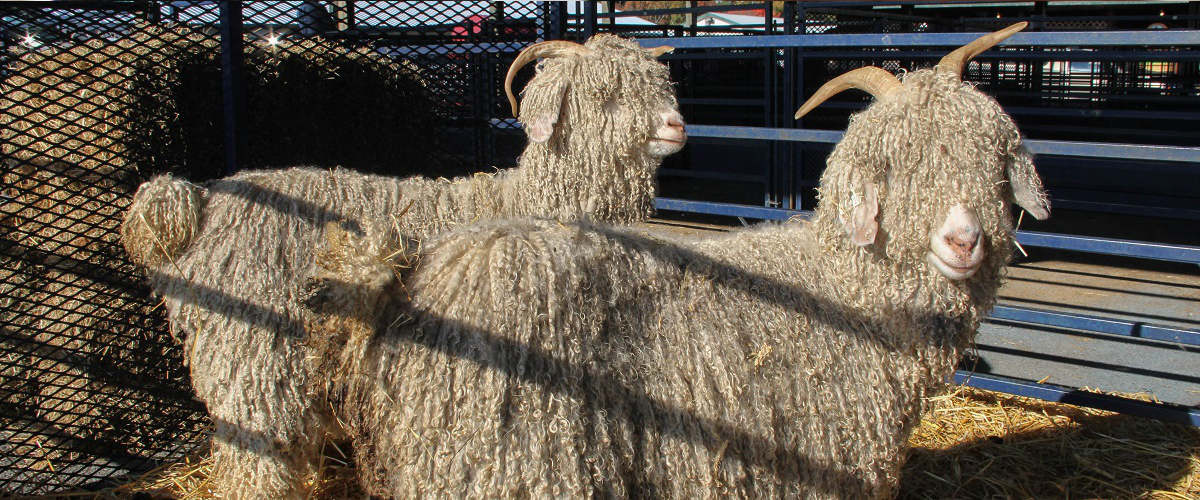 The popular NYS Sheep and Wool Festival takes place every October. Take a workshop in categories like basket making, metal work or recycling; visit livestock and see a sheep shearing demonstration; and shop for all sorts of
handmade items.
4. Sip hard cider.
Hard cider is fit for autumn, and Hudson Valley cideries often come with artisanal menus, rustic tasting rooms and al fresco patios. Plan an afternoon at Angry Orchard, Bad Seed, Kettleborough Cider House, Orchard Hill or Warwick Valley.
5. Get in the Halloween spirit.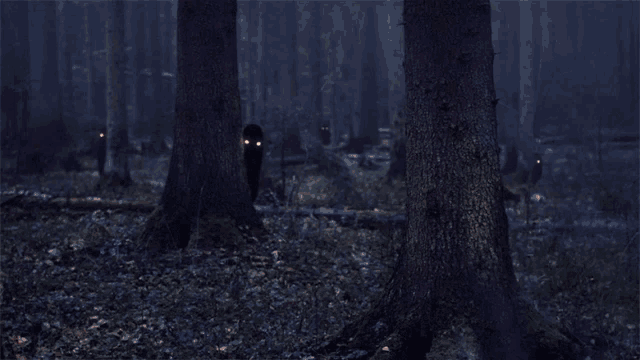 If you love being scared, test your nerves at Kevin McCurdy's Haunted Mansion or Headless Horseman. For a less terrifying experience, check out the must-see, spectacular Great Jack O'Lantern Blaze.
6. Decorate your home.
Incorporate some of those pumpkins you've picked into a seasonal display at your front door, and hang a rustic wreath.
Looking for a home base that gives you easy access to all of this and more? Centrally-located Overlook Pointe is the epitome of convenience if you want to experience everything the Hudson Valley has to offer this fall.